Currently viewing the tag: "Gary Null"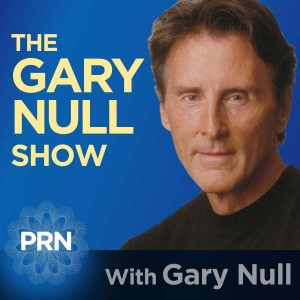 9/11 Consensus Panelist Tod Fletcher was interviewed at noon about the 2012 Consensus Points on a Gary Null Show special on WBAI in New York. The show lasted an hour and gives a good overview discussion of some of the evidence the Panel has reviewed that counters the official story of 9/11.

Popular American talk radio host Gary Null interviews Elizabeth Woodworth, Co-founder of the 9/11 Consensus Panel, about some of the major Consensus Points established by the expert group to date.
Woodworth summarizes these points, and the scientific method used to derive them, at the 25-minute mark of this archived interview.