Currently viewing the tag: "phone calls"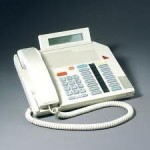 NEW YORK, May 16, 2013 /PRNewswire/ — America first learned of the 9/11 hijackings from Solicitor-General Ted Olson, who reported two calls from his wife, well-known CNN commentator Barbara Olson.
From American Airlines Flight 77, Barbara Olson fleshed out the drama of diminutive Muslim hijackers using knives and box-cutters to herd dozens of passengers to the rear of the plane.
These and other reported calls have now been examined by the 9/11 Consensus Panel of scientists, pilots, professors, attorneys, and journalists.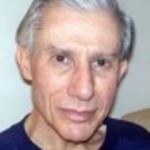 Elizabeth Woodworth was interviewed for 30 minutes by PRN Host Stephen Lendman (on the right) about the four Consensus Points dealing with the telephone calls from the 9/11 airliners. Emerging evidence raises serious questions regarding connections to the ground, call durations, and conflicting witness reports. For example, two of the alleged cell phone calls reportedly made from 25,000 to 35,000 feet were left on voice-mail showing Caller ID. This, according to cell phone experts of the day, would have been impossible, as connections from these altitudes could only last for seconds, if indeed they were possible at all.