Currently viewing the tag: "Tod Fletcher"

Consensus Panel Member Tod Fletcher explains the September 10th release of new Consensus Points Video-1, and Video-2, and H[ijacker]-1 on American Freedom Radio. Mr. Fletcher's interview with Kevin Barrett was on the second hour of the program.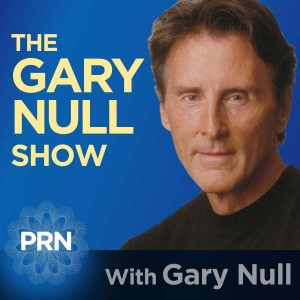 9/11 Consensus Panelist Tod Fletcher was interviewed at noon about the 2012 Consensus Points on a Gary Null Show special on WBAI in New York. The show lasted an hour and gives a good overview discussion of some of the evidence the Panel has reviewed that counters the official story of 9/11.